It's all about confidence!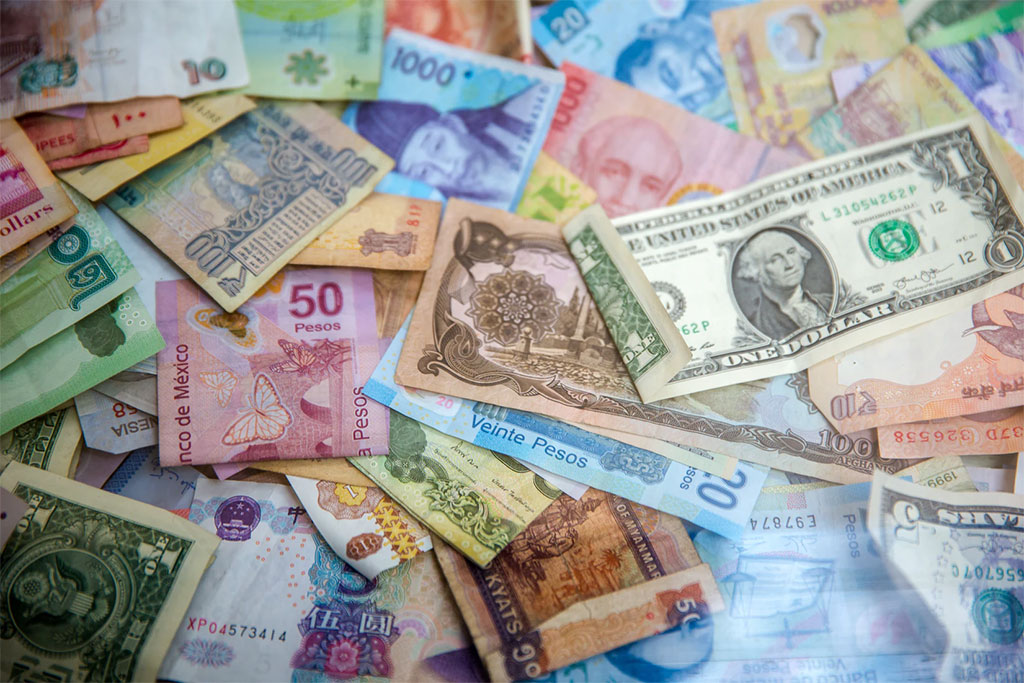 That is when looking at the eurozone as a whole. Since the beginning of December the euro has shed 500 points against the USD, recent problems in Greece and Austria and further structural problems within the eurozone are zapping confidence. In a nutshell along with recent problems within Greece and Austria, you also have concern over Italy, Spain and Portugal and exposure in Eastern Europe; take this alongside a strong euro and expanding deficits and you have forward looking issues which are shaking investor confidence. To add to the woes of the euro, the USD has had a fine run in the last week being largely supported by stronger economic data.
Tonight we have the US interest rate meeting from the FOMC and based upon the recent turn of fortunes for the USD the market will be looking for a hawkish statement. The key levels should a more positive statement occur would be 90 on USD/JPY and 1.45 on EUR/USD for the USD to break through.
Sterling has jumped a little this morning as UK unemployment data confirmed that the number of people claiming benefits unexpectedly dropped by 6,300 in November. A good number and good signal a turning point for the UK labour market. In addition average earnings has come in at +1.5% against expectations of +1.2% – the pound is up against the EUR and USD on the data.
Select a topic: