Currencies Direct and Lexland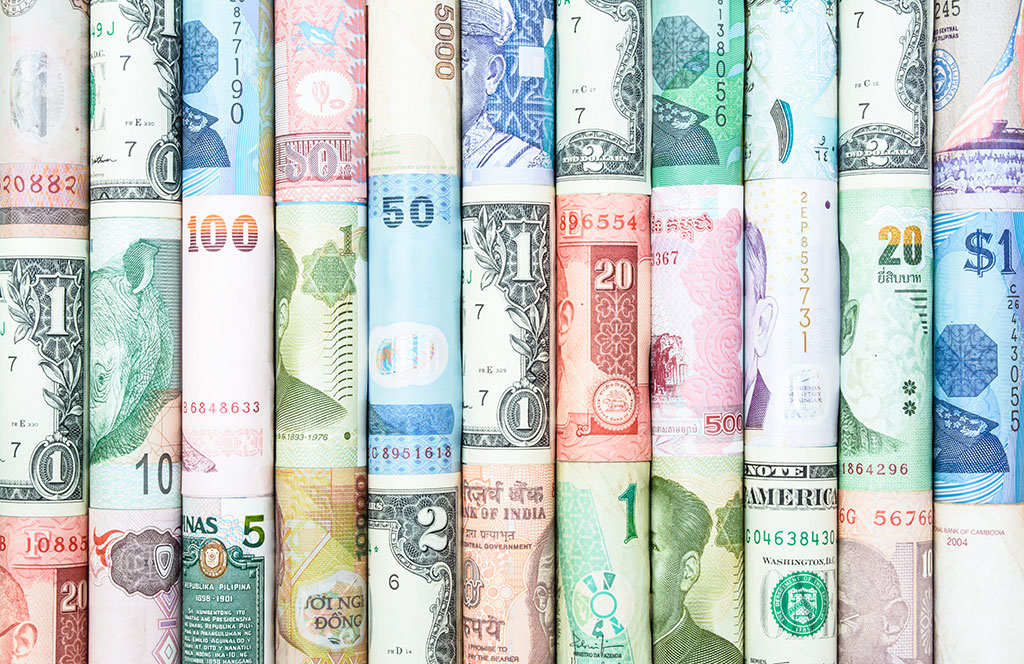 Currencies Direct and Lexland abogados working together.
Currencies Direct has secure today a collaboration contract with international law firm Lexland.
Lexland Abogados provides legal services in Spain mainy to non resident clients, offering peace of mind when purchassing property in Spain, assisting existing property owners with further services in the cases of litigation or typical conficts when renting property, taxation in Spain, etc…
Lexland Abogados was founded in 2005 with a commitment from its 4 founding firms to create a company capable of innovation in the delivery of legal services, combining personal attention with high quality and the modern characteristics of a large law firm which currently employs over 90 professionals.
Lexland offers its services to companies, local governments and high net worth individuals across Spain through its network of offices in Madrid, Barcelona, Seville and Marbella. It also has French, United Kingdom, Italian and German international desks to cover demand from its transnational clients in those countries.
For more information, contact: http://www.lexland.es/
Select a topic: