Mixed reports from the Eurozone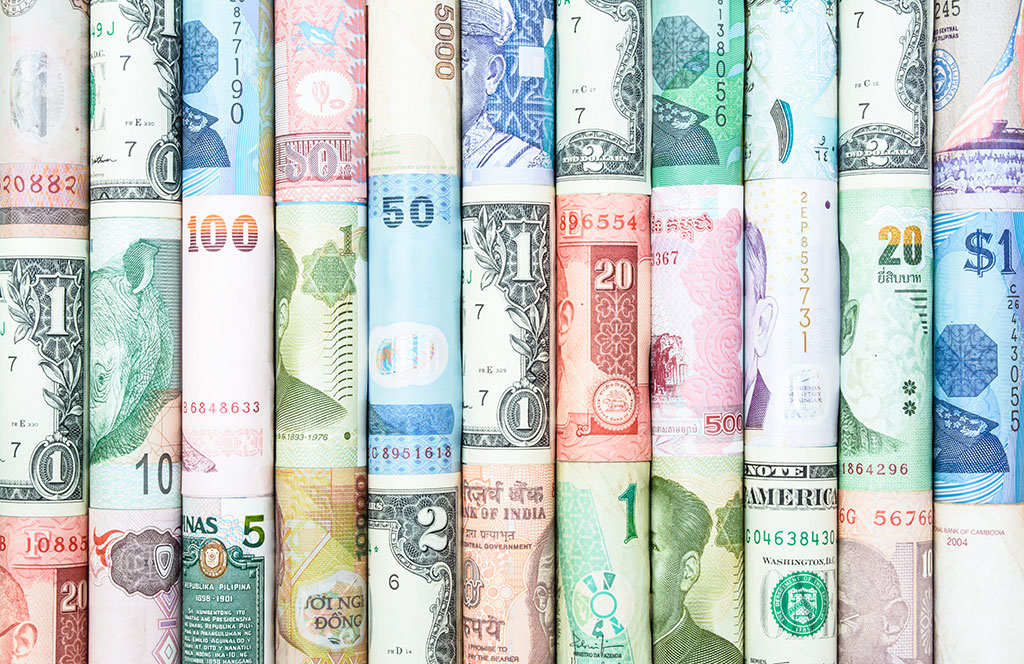 Looking at the markets this morning the euro has started on the back foot. The reason for the fall in the euro is due to banking fears again creeping into the scene. The European Central Bank has warned that the region may face another EUR283 billion of losses by the end of next year and it seems that the skeletons are still appearing for Europe's banking sector. Further writedowns are likely to appear in most major economies, however the scale of the losses in the Eurozone is likely to weigh on the euro going forward. An article in the Wall Street Journal also highlighted the plight facing the German economy stating that "weaker tax revenue, soaring welfare bills and new spending for bank bailouts and fiscal-stimulus measures could increase germany's debt by more than EUR100bn next year". Further write downs and ballooning debt will certainly undermine the euro, especially given the conservative stance so far taken by the ECB. The German Ifo business climate survey released already shows an improvement in June to 85.9 from 84.2 in May, the business expectation index also rose to 85.90 in June from 84.30 in May. This is good news for Germany but has not helped the euro gain as the market takes that data with a heavy pinch of salt given the weaker sentiment shrouding the euro-zone and Germany as mentioned earlier.
In the UK, Rightmove has reported a 0.4% month on month fall in house prices which has bucked the trend of recent improvements in housing sector data. The Bank Of England also identified weakening of lending in its last survey for April. Sterling so far has not been dented in the weaker data, it seems that the market does not expect back to back improvements in house prices at this point.
Looking at the week ahead the main focus is on the Fed rate decision on Wednesday evening. The Fed are not expected to move on interest rates although their response to QE measures already introduced and possible further measures could surprise the markets.
Select a topic: