Setting up a Business in Spain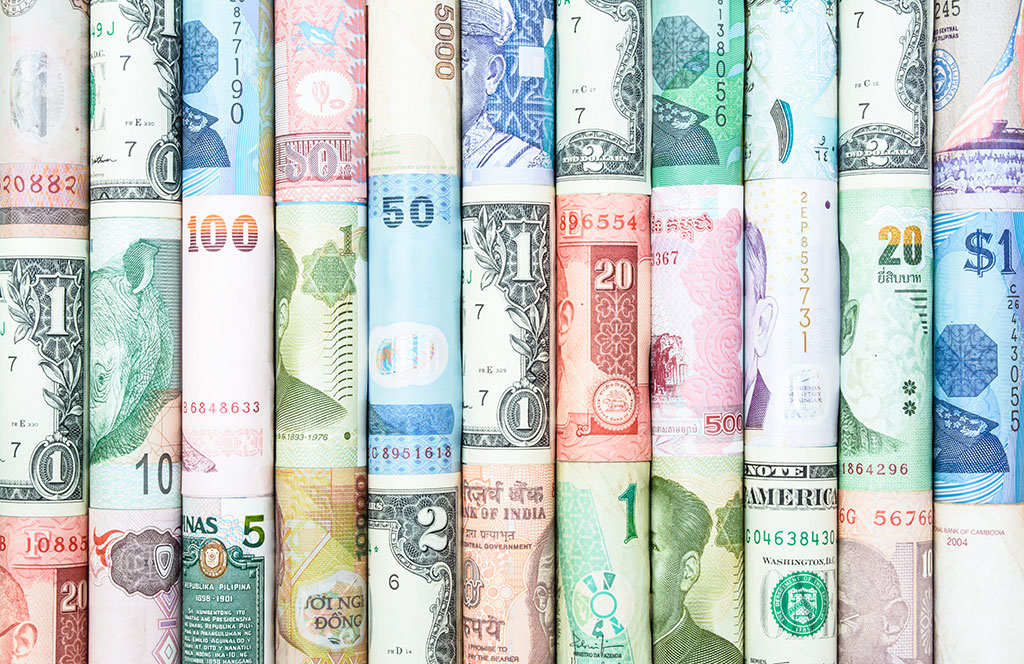 Many British People come to Spain for a change in lifestyle as well as the obvious reasons such as the sun, sea and sangria, and an increasing number are deciding to start a new career or even set up their own business here.
One of the easiest ways to own a business here is to buy a company that is already trading, as that way you can avoid many of the set-up costs, particularly if you are buying a business that is already operating from a premises. Every business here in Spain has to be properly licensed and the set up costs, work and timescales involved in setting up a business from scratch can often make it easier and cheaper to buy an existing business.
However the accounting system here in Spain makes it difficult to assess the viability or track record of a business when compared to buying a business in the UK. Many small businesses do not file proper accounts or declare all their income, so it is often harder to assess the risks or the potential of an existing business in Spain but there are many things that the prospective buyer of a business can do to ensure their purchase is a sound investment rather than a leap of faith.
Getting it right from the start……
When setting up a business here in Spain it is imperative that it is set up correctly right from the start.
Before setting up your own business anywhere you need to carry out as much research as possible including the following:
Set Objectives
• Decide on what it is that you want to do.
• Is that objective compatible with your family scenario?
• What are your short, medium and long term business objectives?
• Are these compatible with your personal goals?
Evaluate
• Evaluate your own background and skills.
• How do they match with what you want to do?
• Is what you are planning to do already being done in your target area?
• If so who are your potential customers?
The Competition
• Can you compete with the competition?
• What will you be able to offer that they cannot?
• Why will clients buy from you and not the competition?
• Try to ascertain the size of your potential market
• What share of that market can you realistically aim for?
Product Sales
• How much can you sell your services or products for?
• Where will you source them from?
• Are there alternative suppliers?
• How many can you sell in year 1, 2 and 3?
Costings
• Look at your cost base.
• What will your product cost to buy in?
• What discount structures/incentives are available?
• How will you fund the business?
Staff
• What Staff will you need?
• What Skills will your staff need to have?
• How much will you need to pay them?
Premises
• What type and size of premises will you need?
• Look at utility costs such a heat and light, telephone and internet costs
• Will you need transport, cars etc.?
You will need to think about all these issues and many more and then prepare (or get help in preparing) a Business Plan complete with a Cash Flow Forecast.
This helps you to focus your mind on what you want to do, how you will do it and makes the whole process less subjective and more objective, as well as being able to see the financial effects of your plan in a simple cash flow spreadsheet. This is the best way to prepare an easy to use working document.
What type of company?
The first thing that you will need to consider is what type of company you want to own and what status your business should have.
Getting expert advice from a good business agent, lawyer or accountant as to which type of business status is right for you is highly recommended. The different options are as follows:
Empresa Individual (sometimes referred to as "Autonomo") is for a sole trader where the business is just in one persons name. The equivalent of being self employed in the U.K.
Sociedad Civil where the business is in several peoples names, i.e. a partnership.
Sociedad Limitada (S.L.) – A registered limited liability company. This is the Spanish equivalent of a Limited Liability Company (Ltd.) in the U.K.
Sociedad Anonima (S.A.) – A large company with registered shareholders and a minimum amount of capital for trading. This is the Spanish equivalent of a Public Liability Company (plc) in the U.K.
Making it Legal!
Another fundamental part of starting a business is registering with the local town hall for an opening licence (Licencia de Apertura). This is necessary in order to register your business with the authorities in the local area and defines what your business is and how it trades. You also have to register with the Spanish Tax Authorities (Agencia Tributaria) in order to pay the appropriate tax on your business activities. The next stage is to register for seguridad social payments. This is an Income Tax style contribution to the state in return for inclusion within and treatment from the Spanish Health System and State Pension scheme.
Once again all of this process is best organised through a good Business Agent, Lawyer or Accountant who should be able to offer you a complete package to include everything you need along with the bi-lingual support for those who are still struggling with their Spanish language skills.
It is also essential to appoint a good Spanish accountant to ensure you fully comply with all that is required by the various agencies and if necessary, to assist with your initial business plan.
Location, location, location….
Once you have taken care of all the legal aspects you need to give thought to the right location and property requirements.
You will need to undertake a careful evaluation of space requirements, set-up costs, fixtures and fittings, ease of access, storage etc. etc.
Whether to buy or rent in the early stages of a business is an important consideration, as is whether the business can work ok from a home base (at least initially) so that you can keep your overhead and property commitments as low as possible during the start up period. It is also worth considering the use of a business centre or serviced office accommodation that may be able to offer you various options from a virtual office to a short-term serviced office.
Be Realistic…
When you are at the business planning stage always try to be "Realistic" and not too optimistic or over pessimistic about your projected sales. Try to keep your overheads as low as possible and always look at the worst case scenario when budgeting.
Don't put all of your money into a business venture as it is always wise to keep (as a guide) at least six months living costs back, to cover you whilst you are getting your business up to speed.
Remember that Companies that fail don't always run out of business, they usually run out of cash!
Information courtesy of Bars in Spain SL.
Bars in Spain S.L  is a Franchised Real Estate Network throughout Spain offering business advice & information for anyone considering starting or purchasing any type of business or property in Spain.
To find out more call 952 499 400 or visit www.barsinspain.com
Select a topic: