Rollercoaster morning for sterling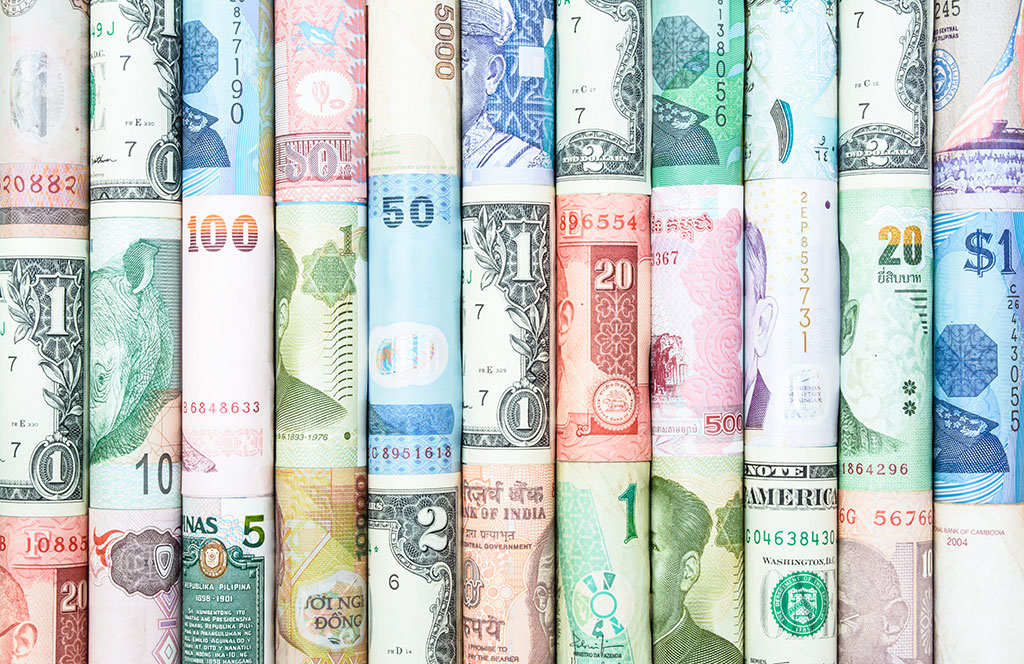 Sterling started the morning on a great footing- hitting a new 6 month high against the dollar to 1.5816 and hitting a 3 month high against the euro to 1.1460. Sterling was bullish hitting an index related high of 81.2 against a basket of currencies- last seen in December 2008. In addition the UK economy received praise from the IMF on their aggressive action in tackling the recession thus far. However the IMF also warned that the government needed to adopt more plans to reduce the huge scale of government borrowing. Today this facet was drilled home as the S & P downgraded the UK outlook from stable to negative. Immediately on this news sterling was dramatically sold- losing 2% on the USD and 1.5% against the euro in the space of 10 minutes! Going forward I feel the amount public debt will increasingly become a focus for global economies…once recovery is apparent economies will have to face up to the reality of the massive borrowing that was required to get the economy moving.

A similar pattern can be seen in the US. Last night the Fed commented in their minutes that they are looking to expand their asset-purchasing programme. Against the back drop of recent improved sentiment the Fed minutes downgraded the growth expectations for the US economy- officials saw the economy contracting between 1.3% and 2% this year against forecasts of 0.5% to 1.3% in Jan. In addition unemployment is expected to rise significantly higher than forecasts raised in January. Concerns are growing on the long term health of the US economy- more weak indicators and indications of more borrowing will cause a shift out of the dollar as it will lose its favour as a safe haven currency. The USD has lost ground across the markets- hitting a 5 month index related low- EUR/USD hit 1.3838 and USD/YEN 94.27.
Data already released from the UK showed that retail sales came in better than expected at 0.9% month on month for April. However this will be overshadowed by the downgrade from S & P.
Select a topic: