Business Networking in Marbella with BNI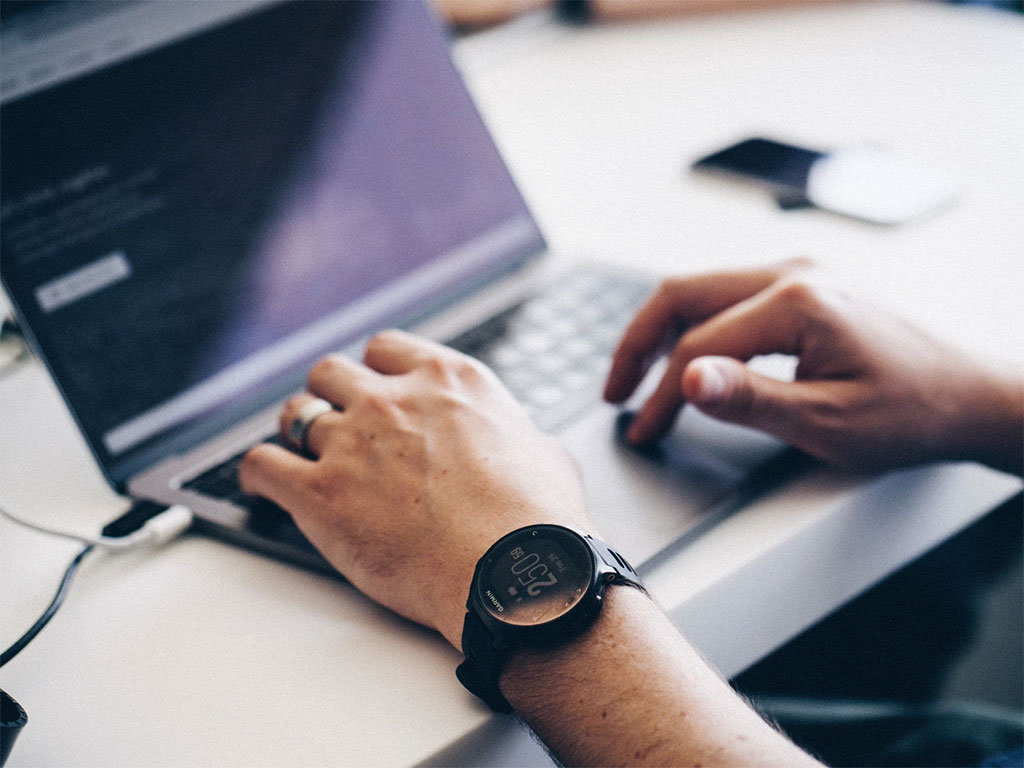 The old adage about "Its not what you know but who you know" can often prove to be true and in many ways no more so than here in Spain.
Generally speaking the Spanish people like to get to know each other a little more before doing business together. For many of us who decide to move to Spain and start up or buy our own businesses it can be a long and arduous process with invariably a lot at stake.

Besides the obvious minefields associated with buying any type of business or property in Spain and finding good lawyers, accountants, tradesmen etc., it can be very difficult getting started and finding your first customers. Depending of course on the nature of the business and the potential for repeat business from each customer, to grow our businesses we also rely on referrals and testimonials from existing customers.
It is also almost impossible to get a business started without some form of business and marketing plans and sales and marketing activities and another good way of getting business can be via business networking.
Networking is a term widely used these days to cover a number of different things and of course there are many different forms of networking organisations, clubs, forums and websites addressing their own brand or interpretation of what networking really is.
Business Network International – BNI
In the last couple of years I was introduced to an organisation called Business Network International or BNI, which describes itself as a "Business Referral Organisation." Having run businesses for many years in the UK I was surprised that I had not heard of BNI before. However after some initial scepticism and much investigation, I have come to the conclusion that for me BNI must be one of the best kept secrets in business, as they are in fact the largest business referral organisation in the world.
BNI is not like many other networking organisations in that, although it runs weekly meetings (usually breakfast meetings), it is not a social or any other kind of club. It is there solely to generate business for its business members.
Again unlike many other networking organisations there can only be one member from each and every different business sector in each branch.
In this way all the members of the branch work for each other and there can be no conflicts as to who the business referral goes to.
So how does BNI work?
Another old adage is "You only get out what you put in" and this is very much the case with BNI. Becoming a member of BNI is much more than paying a modest membership fee, it requires discipline, commitment and work.
As such BNI's philosophy is "Givers Gain": in other words by giving business to others you will get business in return.
So in effect, as a member of a BNI branch with say 45 members, then your 44 colleagues are potential sales people for your business and at each meeting members exchange business referral slips. I was recently at a BNI meeting with 43 members present where no less than 118 business referrals were exchanged. A member of this particular branch some years ago received a business referral from another member that subsequently resulted in a 750k contract for that year, which has been renewed each and every subsequent year!
BNI also operates a Code of Ethics to ensure that every aspect of the organisation and its members operate to professional standards.
Who should join BNI?
Quite simply anyone who is dedicated and committed to getting more business should be interested in joining BNI, but they must also be committed to attending the meeting every week, as the strength of the organisation and each branch within it is the dedication and commitment of its members to their fellow members and of course, to getting more business. This will only work if people attend the meetings, as the more members that attend the weekly meetings, the more business referrals that will be exchanged and the more potential business for the members!
Anyone who needs more business should be interested in joining BNI. Clearly if you have more business than you can currently handle then this type of organisation may not be for you. However, in reality, there aren't that many of us who would turn away the chance of more business!
Some people are natural networkers but many of us are not. As a relatively shy person myself, networking has never been a natural extension of my own persona, but BNI really helps in this regard, as in effect it places you in a highly efficient networking environment with a number of like minded people, all with a primary purpose of giving and receiving business referrals.
I always remember a quote I heard many years ago as it seems very appropriate to networking:
"Snowflakes are one of nature's most fragile things, but just look at what they can do when they stick together."
BNI meetings also give you an opportunity to promote your business to your fellow members as each member can give a sixty second presentation on their business each week and a longer presentation on a member rotation basis. Members can also meet on a one to one basis outside the weekly meeting and are also encouraged to bring visitors who may be interested in joining their branch, as the more members there are in a branch….. the more potential business referrals to go round.
BNI was started in 1985 in California and is now represented in over 36 countries worldwide. Hundreds of millions of dollars of business is passed in referrals by BNI members annually and this figure continues to increase each year. There are now thousands of BNI branches around the world so they must be doing something right for a lot of people!
There are members of BNI from all walks of life and all types of businesses from gardeners, plumbers and electricians to bank managers, foreign exchange experts, accountants and lawyers, artists to dentists and web designers to architects, so remember gardeners and tradesman work for all types of clients who may be interested in all types of products and services from houses and cars to legal advice or physiotherapy. BNI is a business referral organisation with the primary aim of generating business for its members and it is not an elitist club that only high flyers and the idle rich can join. 
But remember, like most things in life, with BNI you only get out what you put in.
So Good Networking to you all!
If you would like more information on Networking with BNI or would like more information on how to get more from your business, call David on +34 952 499 400.
Information courtesy of David Fairweather.
Currencies Direct are members of the Tamisa chapter of BNI in Spain.
Select a topic: