Euro halts losing streak against the USD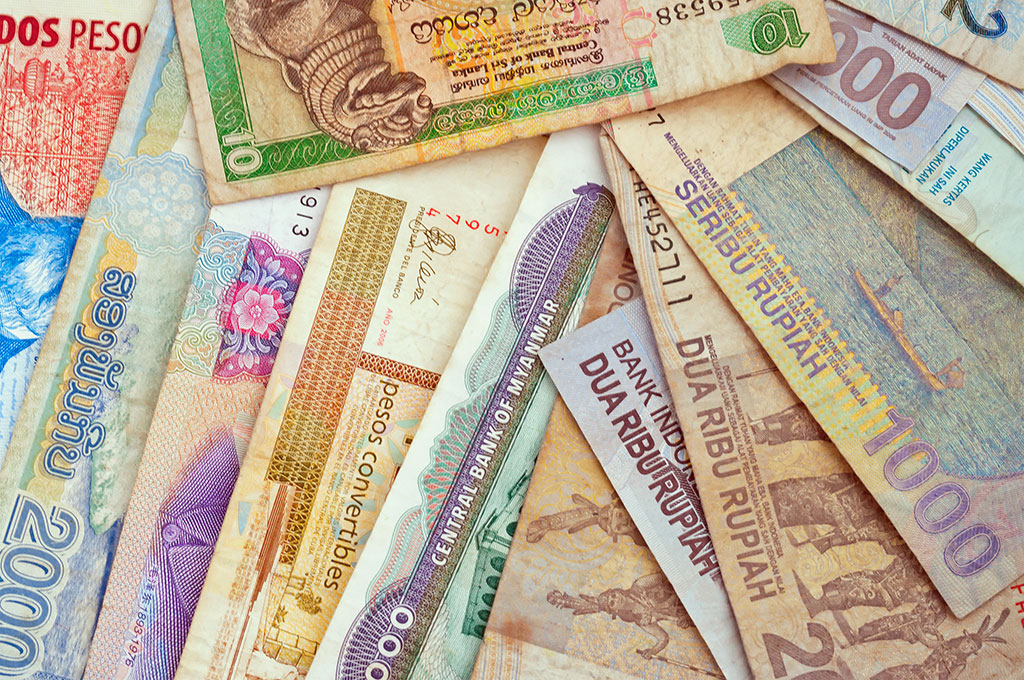 Yesterday the euro managed to halt its losing streak against the US dollar as the German finance minister stated that Germany would act if other countries in the euro zone required assistance, this helped to stall the euro decline and allay some of the fears of a potential banking crisis in Eastern Europe.  Data just released from Germany shows that the service sector has declined at a rapid pace and manufacturing activity also dipped slightly, this data emphasizes that there is little prospect to a near term end to the contraction.  EUR/USD yesterday made a recovery back to 1.2760 before retreating back to 1.26…the important factor is that it has not dropped below the 1.25 support level.
No real break in trend yesterday for the pound as it continued in a choppy range against the USD and the EUR.  We have just seen retail sales data from the UK which is a surprisingly good number- showing a rise of 0.7% against the consensus of a fall of 0.1%.  The unexpected rise has been attributed to an increase in internet purchases and aggressive price cuts by retailers- in the immediate aftermath sterling moved higher against the USD and EUR.
In the US Barack Obama will host a summit next week to tackle the spiraling US deficit which is looking at levels of over a trillion dollars every year for the next decade.  Obama is looking to revise a strategy to reduce the deficit over the next 10 years- if a plan is not put into place soon then this ballooning deficit should start to weigh on the USD especially if the equity markets start to recover.
Select a topic: