A very typical Thanksgiving Day holiday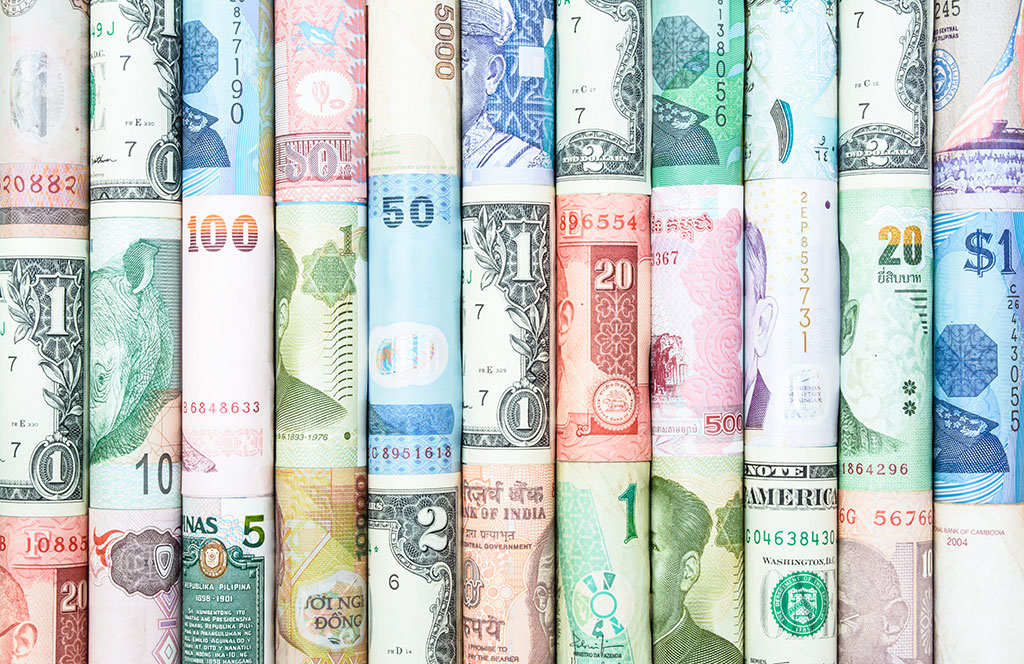 … in terms of volumes and liquidity left us trading very tight ranges yesterday and with tradition dictating an early close today in the US equity markets and with a lot of the rest of the workforce extending the holiday into the weekend, we are destined for another quiet one. There is also very little data on today's agenda and nothing market sensitive scheduled for the weekend.
This morning so far we have already seen a slightly better than forecast result for UK Consumer Confidence, much in the same vein as the rest of Europe and are left awaiting the CBI Distributive Trade Survey. This is anticipated to be a weak number once again and with all the high street bad news in the press, is likely to remain soft going forward. The FT, in an article this morning, "rubber stamp" a 50 basis point cut by the ECB next week, which the market still feels will be the first of a few cuts in the coming months. The UK still also expected to reduce rates by the same magnitude but the weekend press will be important for the health of Sterling going into December.
Other than that, we have the EU flash estimate for inflation and unemployment later this morning but that should be too little and too late to influence today's end of month trading. This weekend sees an OPEC consultative meeting taking place in Cairo which should pave the way for discussions on a production cut at their official meeting later in December. There are mutterings that OPEC want to reduce the current OECD oil stocks fall by about 100 million barrels to around 52 days of forward cover from its present 55 days.
The contents of this report are for information purposes only. It is not intended as a recommendation to trade or a solicitation for funds. Currencies Direct cannot be held responsible for any loss or damages arising from any action taken following consideration of this information.
Select a topic: