A better day for Sterling …..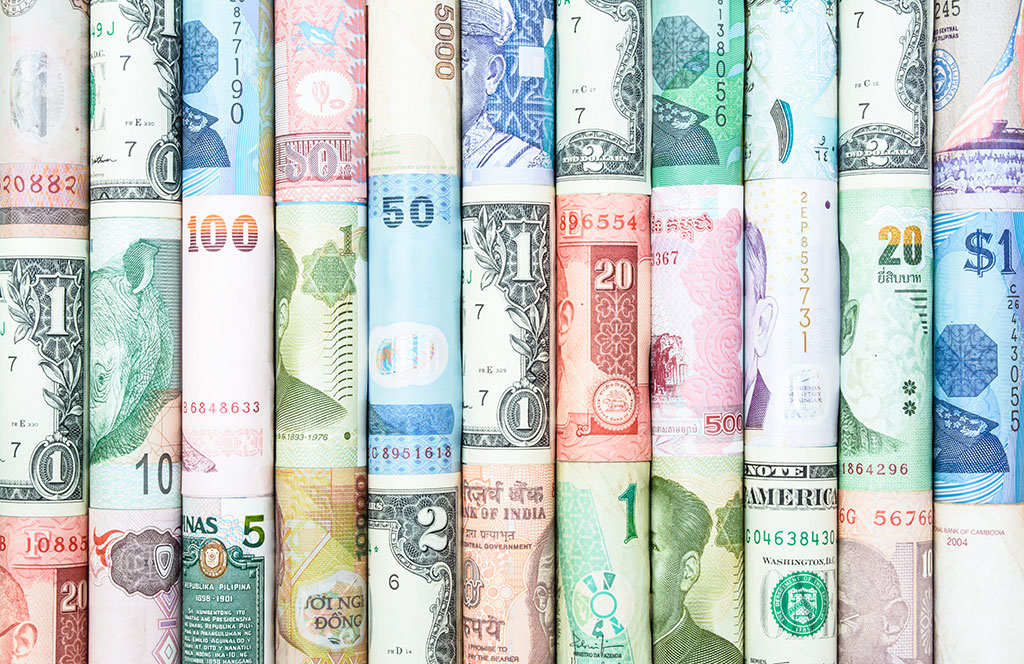 On the back of very little, Sterling bounced quite sharply against both the US dollar and the euro yesterday (17 November) and retained most of the gains it made overnight. It appears that the market views the stance being adopted by the UK authorities a bit positively, especially given the continued deterioration of the Eurozone and US economies.
Following on from that, the initial elation at the headline rebound in US Industrial Production yesterday dissipated once the grim and declining trend was revealed. The severe downward correction to September's figure and the removal of the post-Hurricane Ike effect leaves a very sorry picture and immediately provoked calls/demands/predictions of a 50bp interest cut at the next US Federal Reserve meeting in December. This flies in the face of comments by the Fed's Hoeing, who noted that the economic downturn was worse than expected but that the central bank was already running "a very accommodative" policy. Importantly, he added that they had done about as much as they were able to aid the economy.
Against this, the San Francisco Fed's own staff economists expect the US economy to continue to contract through the first half of 2009 and that the unemployment rate will hit a peak at around 8% from its current 6.5%, still well below the post-depression peak of 10.7% reached in 1982 – although that is no foregone conclusion.
Short-date interest rates continue to ease with supplies of funds at this end of the curve in plentiful supply. Period rates still remain stubbornly higher as demand for longer term remains far greater than the current supply. This will likely continue for some time to come until confidence returns.
There is a bit more economics news today (18 November) from both the UK and the US but interest will likely remain on official missives. The first major scheduled release is the minutes from the last UK Monetary Policy Committee meeting, following on from the still-important minutes from the Reserve Bank of Australia's meeting later today. Interest rate cuts are anticipated sooner rather than later from both camps, the question is: How much?
The contents of this report are for information purposes only. It is not intended as a recommendation to trade or a solicitation for funds. Currencies Direct cannot be held responsible for any loss or damages arising from any action taken following consideration of this information.
Select a topic: