"A lot done. A lot more to do."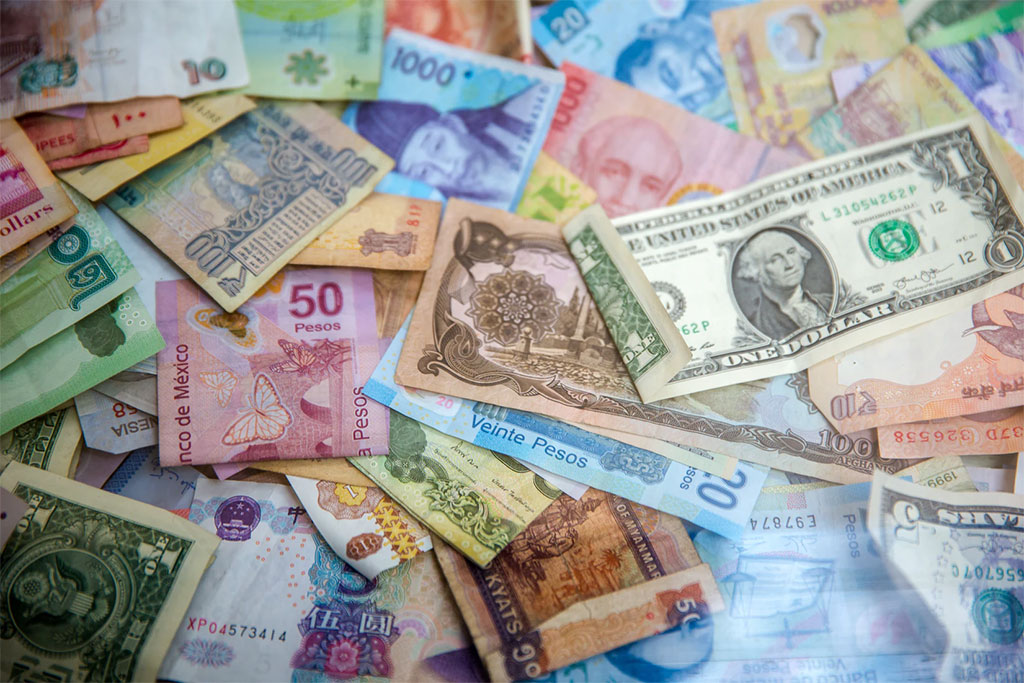 As per the Labour Party slogan in the 2001 election: "A lot done. A lot more to do" .. (courtesy of the Times).
And I think that those few words sum up the current situation and the conclusions reached by most pundits in the weekend's press. The rate cut from the MPC has been widely greeted as being a timely and necessary move, the problem with it however is that in itself, it won't stave off a recession in the UK or bring forward its termination.
We are now left with the baton having been passed across to Government for some degree of fiscal easing to compliment the lower interest rates. China took advantage of a G20 forum in Sao Paolo at the weekend to unveil its own stimulus package – a staggering $590 billion injection over  two years, and with the world waiting for Mr Obama's early contribution to kick-starting the US economy, the pressure is very much on Alistair Darling and his pre-Budget speech later this month.
Talking of G20, this get together was very much ground preparation for the meeting in Washington this coming weekend. The communiqué that followed included the statement, "We affirmed our determination to take all necessary steps to foster non-inflationary growth in a stable and sustainable manner according to the needs and available instruments in our respective countries, including through monetary and fiscal policy" – thanks to HFE for that. The assumption must be that further "co-ordinated rate cuts", a UK Treasury spokesperson's phrase not mine, will be forthcoming, perhaps as soon as next week following this weekend's meeting.
This week's data from the UK looks ominous following the IMF's grim assessment of the UK economy published last week. Just one month after it forecast that the UK would suffer an annual contraction of 0.1% in 2009, it has downgraded that figure to a shrinkage of GDP by 1.3%, being the worst predicted performer amongst the world's major economies. Over the next three days we have Producer Prices Index, the BRC's retail survey, trade figures and the RICS house price survey and on Wednesday, employment and earnings numbers and finally the BoE Quarterly Inflation report. It doesn't look like a good time to be long of Sterling…..
… Talking of which, Sterling has done surprisingly well considering everything that has happened. The currency has held on to its dollar value following Mr Obama's election victory and has slipped only slightly against the euro. One has to assume that the market anticipates the pro-active move last week on interest rates will have a positive effect on the stock market and its member companies. As such, foreign demand will be under-pinned. I think this might be a step too far and that the currency needs to weaken before we see a recovery.
The contents of this report are for information purposes only. It is not intended as a recommendation to trade or a solicitation for funds. Currencies Direct cannot be held responsible for any loss or damages arising from any action taken following consideration of this information.
Select a topic: