Another volatile week beckons…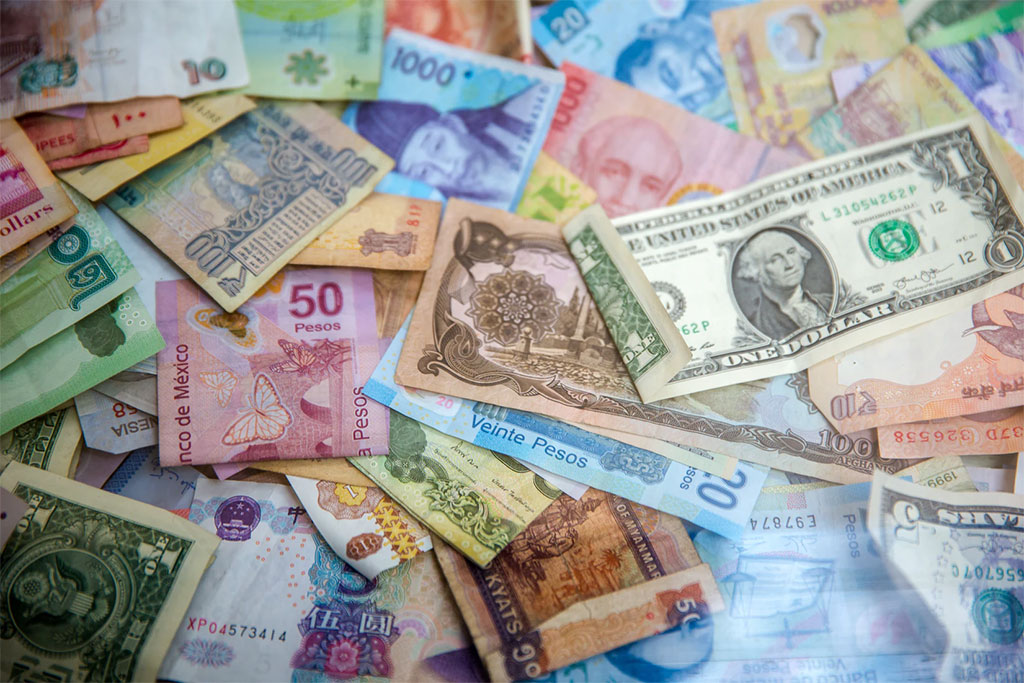 Sterling fell sharply on Friday, 24 October, hitting a new record low against the euro and a six-year low against the dollar as intensifying risk aversion and concerns about a weak UK economy weighed heavily on the pound. The euro rose 3% to 81.95 pence, while the pound traded as low as 1.5270 its lowest level against the dollar since 2002. Figures out Friday showed the UK economy contracted by 0.5% in the third quarter compared with the previous three months, much worst than forecast. Technically not a recession yet as second quarter growth was flat, however both Prime Minster Brown and Bank of England Governor King have suggested that the UK is already in recession and therefore we should expect further negative growth in the fourth quarter.
The yen extended gains against the dollar and euro on Friday. The dollar fell to a 13-year low of 90.95 yen while the euro fell more than 10% to a low of 113.82 yen. However, the Japanese currency fell back just before New York markets opened on speculation the Bank of Japan may have intervened to curb the yen's rise. While intervention would not trigger a change in trend it could contribute to a stablisation of the market and would be consistent with the G7's position of only intervening in disorderly markets.
Oil prices continued to ease despite a decision taken by OPEC at an emergency meeting on Friday to cut production by 1.5m barrels per day. West Texas crude traded as low as $62.85 on Friday, down 3.7% on the day and a whopping 57% decline compared to its peak of $147.27 back in July. Gold was also trading lower at $680 losing nearly 6% of its value on Friday and 31% down from its peak of $987 in July.
Focus this week will be on interest rates. There are strong expectations that US rates will be cut by at least 50 basis points when the Federal Reserve announce their rate decision on Wednesday. Both the Bank of England and the European Central Bank are also likely to cut rates at their policy meetings scheduled for next week although it would not be a total surprise if they reduced rates early in a coordinated move with the Fed.
Credit pressures on the emerging market economies continue to increase with the IMF agreeing over the weekend to provide Ukraine with USD16bn of loans with talks between the IMF and Hungary in an advanced stage.
This week we have several key economic reports due including later today the German IFO business confidence index, US consumer confidence on Tuesday, FOMC rate decision on Wednesday and US Q3 GDP data on Thursday. The US economy is forecast to have contracted by 0.5% in the 3rd quarter and it is concerns over growth that will trigger the expected rate cut by the Fed on Wednesday.While care has been taken in the preparation of the information contained in this publication, it is a general guide and readers should not rely on any information contained in it in relation to a specific issue without taking financial, investment, banking or other professional advice.
The contents of this report are for information purposes only. It is not intended as a recommendation to trade or a solicitation for funds. Currencies Direct cannot be held responsible for any loss or damages arising from any action taken following consideration of this information.
Select a topic: