As we start the last week of summer…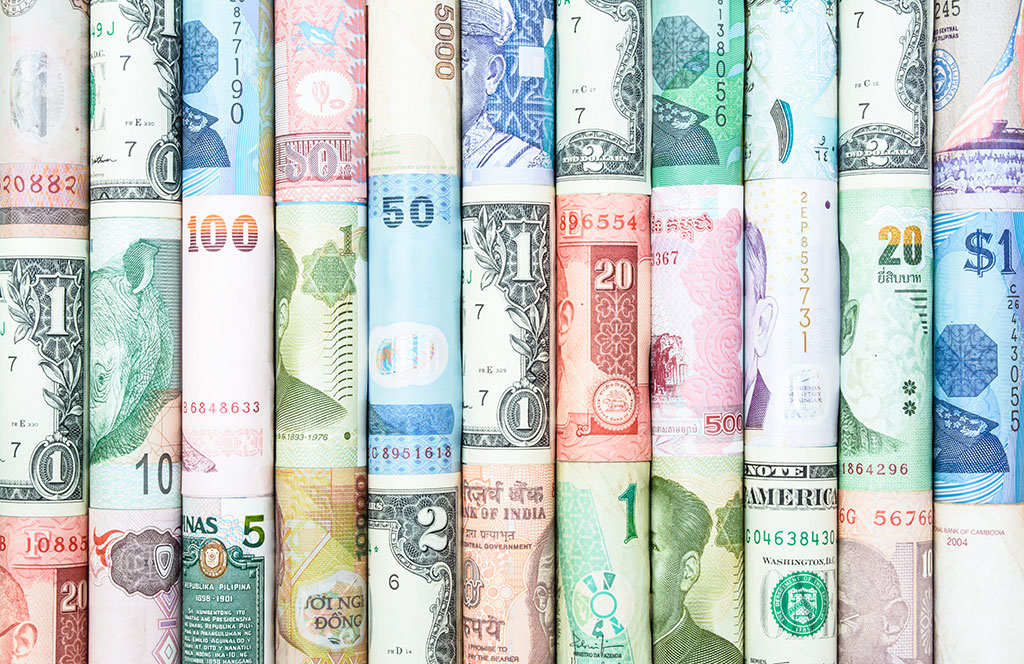 We begin the week in the same vein as we spent most of the last few days, with a supposed rock solid institution, ING, having to seek Central Bank injection in order to strengthen its capital position. The Swedish authorities didn't quite go as far as rescuing individual Banks, but has established a 'financial stabilisation fund' just in case….. This morning (20 October 2008) we have had confirmation that the German Cabinet has approved the conditions for its own banking rescue package. I suppose the BIG question now is, will the newly "over-capitalised" banks be more ready to put their over-borrowed clients into liquidation, spreading the turmoil from the financial sector into the commercial arena?
This week there are several potential market moving events on the calendar. First up, and possibly the most severe is tomorrow's deadline for insurers of Lehman Brothers' debt – CDS contracts – to pay up on billions of dollars of policies. The problem here is no-one is sure what the net settlement (after hedging) will be and who, ultimately holds the risk.
Estimates for the settlement range between $5 billion and $300 billion underlining the magnitude of the unknown. Any large hits will emerge quite quickly with the danger being for the hedge funds and the resultant cash/margin calls. The minutes of the last MPC Meeting – which didn't take place – will make for interesting reading on Wednesday. With expectations of large cuts in interest rates over the next 12 months, confirmation that a much more relaxed monetary policy had been discussed will be sought.
On the same tack, we are expecting to see interest rate reductions this week in Sweden, Australia and New Zealand. Added to these factors we have some important economic data throughout the week from UK, Eurozone and US but with confirmation of recession looming large across the major economies, more data telling the same story will be largely ignored. More relevant will be Mr Bernanke's testimony on Economic Stimulus Legislation to the House Budget Committee at 3.00 this afternoon and the outcome of the OPEC emergency meeting on Friday.
On the money markets, period rates have continued to ease in line with official policy and expectations with Dollar rates exhibiting the largest decline. We are seeing LIBOR rates in dollars, Sterling and euro fixed lower on a daily basis and the magnitude of change should increase as anticipation of severely lower official rates grows. This development could of course prove detrimental to the currencies with further to go as regards to rate cuts, ie Sterling and euro, both of which are likely to find the next 12 months very negative in terms of currency strength.
Stock markets and commodity prices are again likely to be the focus for traders in the early part of the week, so keep a wary eye on news that will have a direct impact on these two sectors. Sterling has started in buoyant fashion against dollar and euro but I don't expect this to last given recent history and upcoming economic conditions.
The contents of this report are for information purposes only. It is not intended as a recommendation to trade or a solicitation for funds. Currencies Direct cannot be held responsible for any loss or damages arising from any action taken following consideration of this information.
Select a topic: