How can I increase profits in international markets?
A guide to foreign exchange for cross-border ecommerce
What you'll find inside:
The top international marketplaces
3 key ways FX impacts cross-border ecommerce
How to keep your international costs predictable
Pricing competitively in overseas markets
Maximising repatriated revenue
Download now for free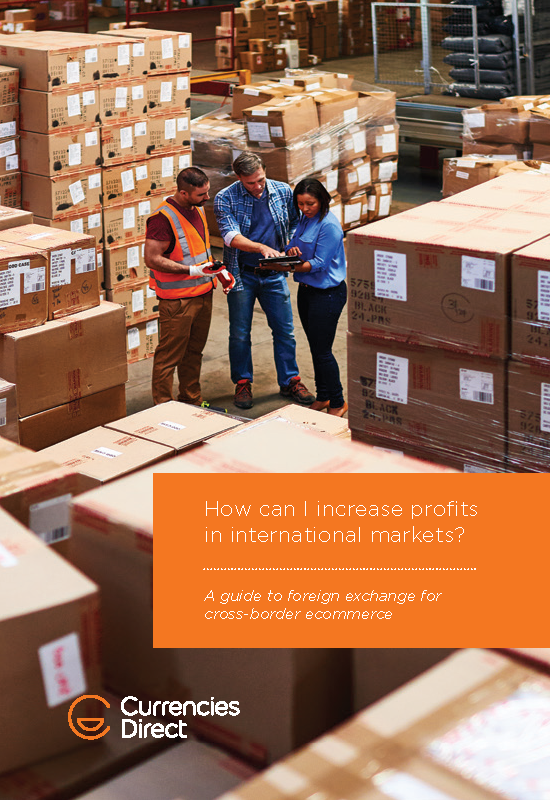 This ebook examines the way that currency markets directly affect the sales and profits of cross-border online sellers. Use our practical advice to make the most of overseas business opportunities.